Laughter Wellness Experience & Showcase
This is a FREE and public event where our summer 2022 graduates will showcase their skills!
Everybody knows that laughing feels good, but few realize how valuable it can be in improving our every day wellness and wellbeing. Laughter cannot heal or solve anything, but it can help to heal and dissolve everything.
Get ready to discover a refreshing, restorative and reliable approach to resilience and a whole new way of laughing your stress away while unleashing positivity, peace of mind, and promoting multiple aspects of wellbeing.
Come celebrate the power of positive energies and connect with other like-minded spirits!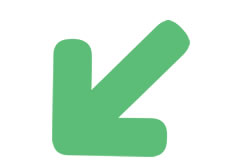 We'll start at 9am sharp, hour of Los Angeles, California.