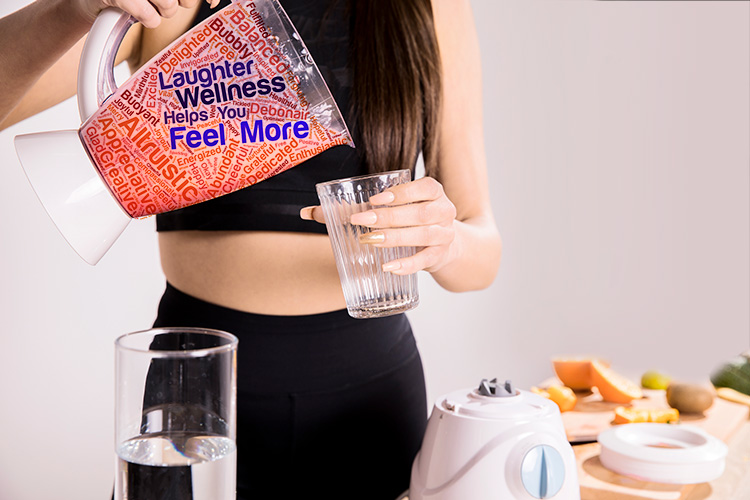 2.5h Emotional Detox
This is a stimulating, satisfying, and supportive 2.5h playshop that will show you how the fun way to repaint your life with the colors of your choice. Come move possibilities back into your life. Do not let stress or negativity get you down!

In the first part you will learn and experience essential joy-filled tools and techniques that bring positive responses in your body to boost your mood and diminish stress.
In the second part you will learn a variety of ways to approach the challenges of daily life from a more confident, rational, and optimistic perspective.