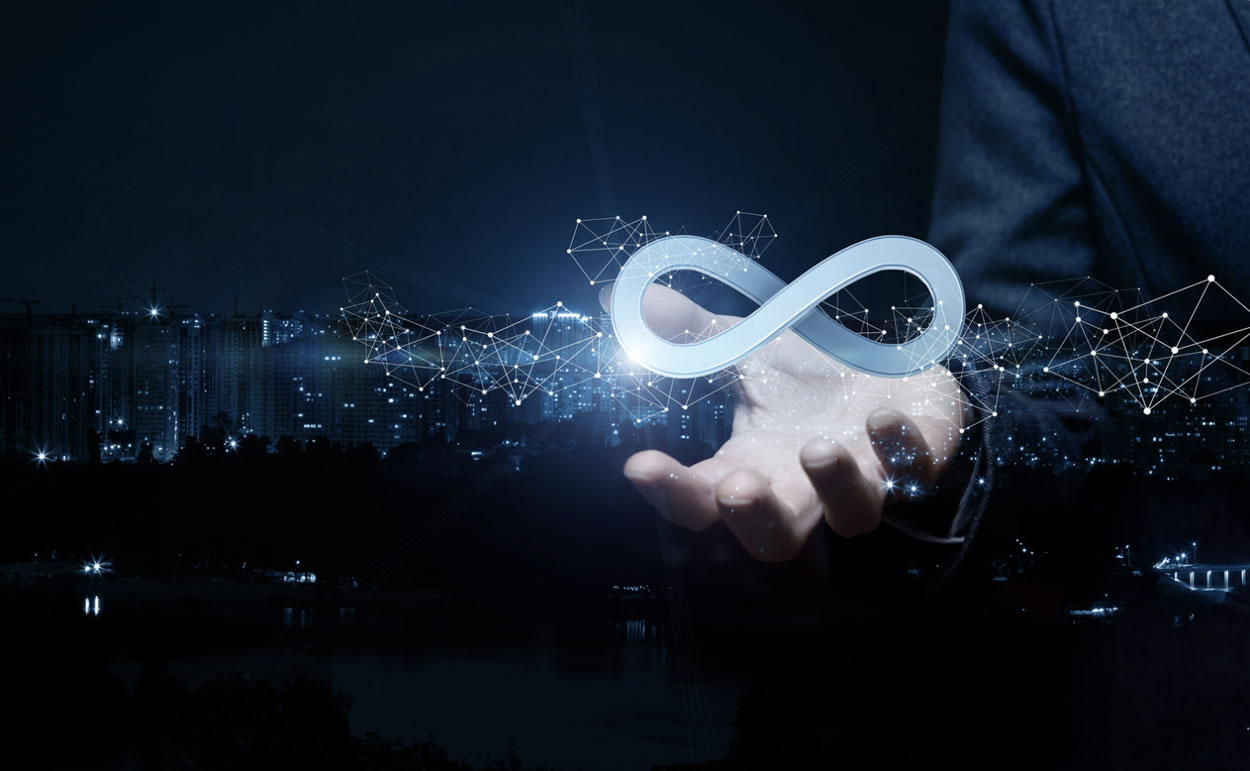 The Laughter Wellness Blueprint, With Sebastian Gendry
Date & Time:
Tuesday, June 6, 2023
6-7pm in Perth, WA
7-8pm in Adelaide, SA
Are you ready to infuse your life with joy, positivity, and playfulness? Join us for a free 1-hour Laughter Wellness Zoom Discovery event with Sebastian Gendry, creator of Laughter Wellness, and learn how laughter can enhance your life and boost your well-being!
In this engaging and interactive session, we'll introduce you to the Laughter Wellness Blueprint—a powerful approach that combines laughter, playfulness, and mindfulness to help you:
🌟 Cultivate resilience and emotional intelligence
🌟 Develop strong connections with others
🌟 Foster a positive mindset and can-do attitude
🌟 Manage stress and prioritize self-care
🌟 Embrace personal growth and continuous learning
Experience firsthand how the power of laughter can impact your mental, emotional, and physical health. You'll have the chance to participate in fun activities, meet like-minded individuals, and discover practical techniques to incorporate into your daily life.
No previous experience with Laughter Wellness is necessary—all are welcome! Bring your enthusiasm, curiosity, and willingness to laugh, and let's embark on this joyful journey together.
Reserve your spot today and get ready to unlock the transformative potential of laughter and playfulness. See you there!